PRODUCTS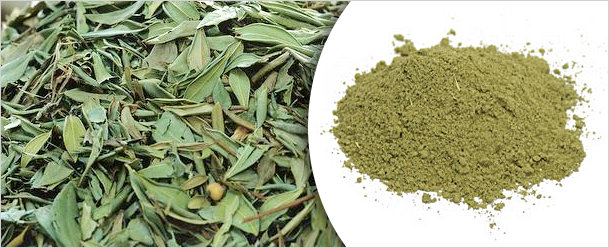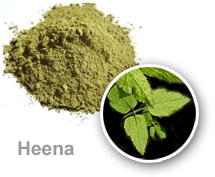 HENNA LEAVES & POWDER
Henna is commonly known as 'MEHENDI' in India and its botanical name is lawsonia inermis. Henna Plant grows in the tropical climate in the desert areas of Westren Rajasthan in India. In india, only Rajasthan state where Heena is growing at very large scale, Henna Leaves are plucked, dried and pulverized into a fine powder and got automatic machine to packed in different modern, durable consumer packing.
It is a traditional plant which has been used all over the world since a long time and now in the present times is used in Cosmetic & medicinal product for making hair conditioning & hair dye, modern hair care product and body art products. Natural Henna is used for making temporary fashionable tattoos with no side effects. It is used to decorate hands & feet of girls and women on festive days and during weddings.
We can also avail the other Herbal products as per your requirements. Please write us for more details.
NOTE:
• The use of products and methods written above are traditional.
• We are not responsible in any condition for any kind of injury and side effects.